Finance
DHF is partnered with Australia's leading providers of Horse Float finance solutions. If you require finance for your new Horse Float, we can highly recommend an expert service to personalise your needs. The agencies we work with, boast over 20 years experience in the arena; assisting you with comparable loans, according to your budget and lifestyle. It is an obligation free, fast and professional service that takes the hard work out of securing a loan for your new DHF Call us on (03) 8339 4279 and we will direct your call to one of our expert teams.
Discovery Floats are proud to introduce and recommend one of our finance partners; iCREDIT. iCREDIT have been providing suitable financing options for over 20 years and are progressive leaders in the horse float arena. The team aim to understand your individual needs and objectives to deliver low cost, affordable horse float loan solutions. Click on the above iCredit icon for a quick, effortless loan calculator.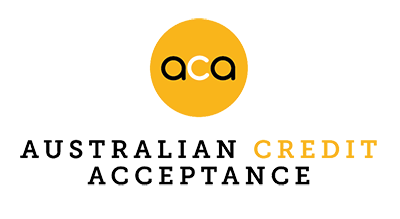 Choosing the perfect float for you can be a challenging process, the team @ ACA make your horse float finance options straightforward. ACA specialises in fast approvals, low interest rates, and a variety of repayment options. For over 20 years, Australian Credit Acceptance has been one of Australia's leading providers of horse float finance and horse float loans. It's their mission to offer friendly and efficient service, speaking plainly to help you understand the facts of your financing possibilities. Click on ACA for a quick online quote.